⇒ PaReNtS⇐
Did you know that you could:
- Check your child's grades,
- Check your child's attendance,
- Analyze your child's benchmark scores,
- And monitor homework assignments from home or work ... Simply by enrolling in your school's Parent Portal?
PowerSchool is the on-line gradebook for Scotland County Schools. Parents of children in grades 3rd through 12th, can log onto their PowerSchool account and follow the academic progress of their children. Again, parents can view their students grades, attendance, lunch balance, benchmark scores and academic progress through PowerSchool.
◊All parents that have students that attend I. Ellis Johnson, must come to our school's front office and sign for their child's PowerSchool account information in order to receive their login.
For more information, please contact Rosa Oxendine (PowerSchool Manager) or Me'Lisa Butler (Media Coordinator) at 910-277-4308.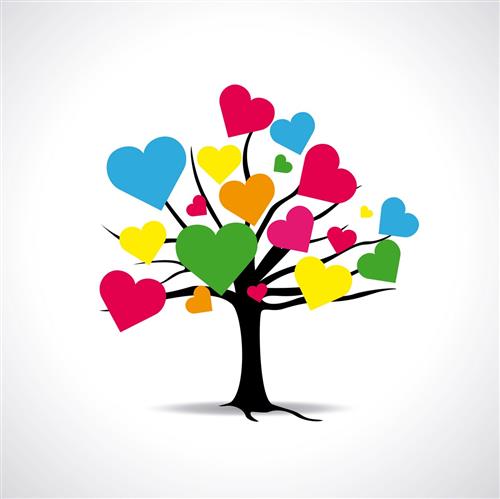 U

p

c

o

m

i

n

g

E

v

e

n

t

s
♥February 6th- Royal Academy Induction Ceremony 6:00
♥February 7th- Awards Day Ceremonies 8:30 K-2, 9:30 3-5
♥February 8th- Beta Club Induction 9:00 am
♥February 13th- Treats for Yellow Jet Winners during lunch
♥February 14th- Treats for Purple Jet Winners during lunch
♥February 15th- Benchmark Pizza Reward
♥February 22nd-1/2 Day for students (Parent-teacher conferences)
Click on this link to view the updated calendar.

Dr. Seuss Spirit Week!
In honor of National Read Across America Week, February 26 - March 2, we have planned some exciting activities based on Dr. Seuss's books! Below is the schedule that shows the books of the day that we will be reading and how to dress each day.
♣ Monday (February 26)
Dr. Seuss's Sleep Book -Wear your Pajama's to School!
♣ Tuesday (February 27)
Green Eggs and Ham -Wear Green Day!
♣ Wednesday (February 28)
Wacky Wednesday -Wear clothes that clash, don't match, or have crazy hair!
♣ Thursday (March 1)
Cat in the Hat -Dress to Match a Friend or Twin!
♣ Friday (March 2)
Dr. Suess Book of your Choice -Dress up as favorite Dr. Seuss character!
**Those that dress up will participate in a parade through the school.**