⇒ PaReNtS⇐
Did you know that you could:
- Check your child's grades,
- Check your child's attendance,
- Analyze your child's benchmark scores,
- And monitor homework assignments from home or work ... Simply by enrolling in your school's Parent Portal?
PowerSchool is the on-line gradebook for Scotland County Schools. Parents of children in grades 3rd through 12th, can log onto their PowerSchool account and follow the academic progress of their children. Again, parents can view their students grades, attendance, lunch balance, benchmark scores and academic progress through PowerSchool.
◊All parents that have students that attend I. Ellis Johnson, must come to our school's front office and sign for their child's PowerSchool account information in order to receive their login.
For more information, please contact Rosa Oxendine (PowerSchool Manager) or Me'Lisa Butler (Media Coordinator) at 910-277-4308.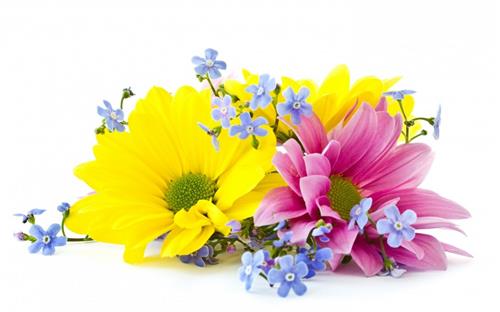 C

a

l

e

n

d

a

r

o

f

E

v

e

n

t

s
♥May 1st- Special Olympics
♥May 2nd- Progress Reports
♥May 3rd- EOG Bootcamp (6-7:30 p.m.)
♥May 4th- Field Day/Kona Ice Fundraiser
♥May 5th- Robotics Competition
♥May 7th-25th mClass EOY Testing (K-3)
♥May 7th-30th 2nd Grade Robotics Course Aqua Adventure
♥May 7th- Staff Appreciation Week
♥May 8th- Kindergarten Orientation 9:00-10:00
♥May 9th- National School Nurse Day
♥May 11th- 1/2 Day for Students
♥May 18th- Pre-K Field Trip (Community Helpers)
♥May 18th- Pep Rally 1:00
♥May 21st-May 31st- K-2 Math Assessments
♥May 25th-June 8th 3-5 End-of-Grade Test
♥May 1st- Memorial Day (No School)
♥June 5th- Kona Ice(PBIS Reward)
♥June 6th- 3rd Grade RTA/Pre-K Graduation 9:00
♥June 7th- Awards Day (K-4)
♥June 8th- 5th Grade Graduation
Click on this link to view the UPDATED calendar.