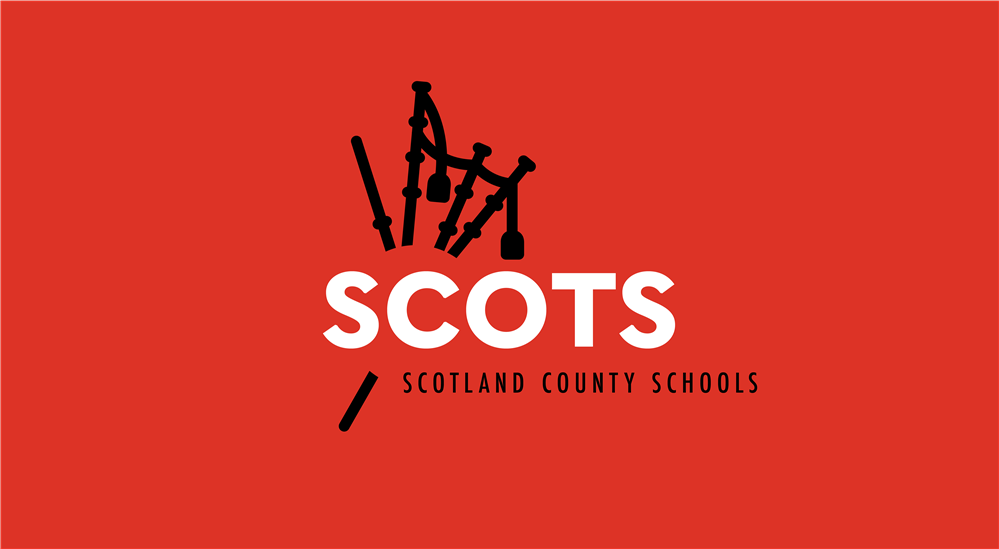 Scotland County Online Teaching for Students
SCOTS

Scotland County Schools' Scotland County Online Teaching for Students (SCOTS) program will be discontinued on June 30.

Dear Parents/Guardians:

If your child participated in the SCOTS Virtual Learning Program during the 2022-23 school year, this year SCOTS will not be offered. The program ended on June 30, 2023.

Now that we have the opportunity to return to classes in-person and create a nurturing learning environment, Scotland County Schools is excited to welcome all of our students back to class.

For the 2023-24 school year, your child will be enrolled at their home school. For more information or if you have any questions, please contact your home school.

Thank you for allowing us to continue to serve your child's educational needs. We look forward to our continued partnership.