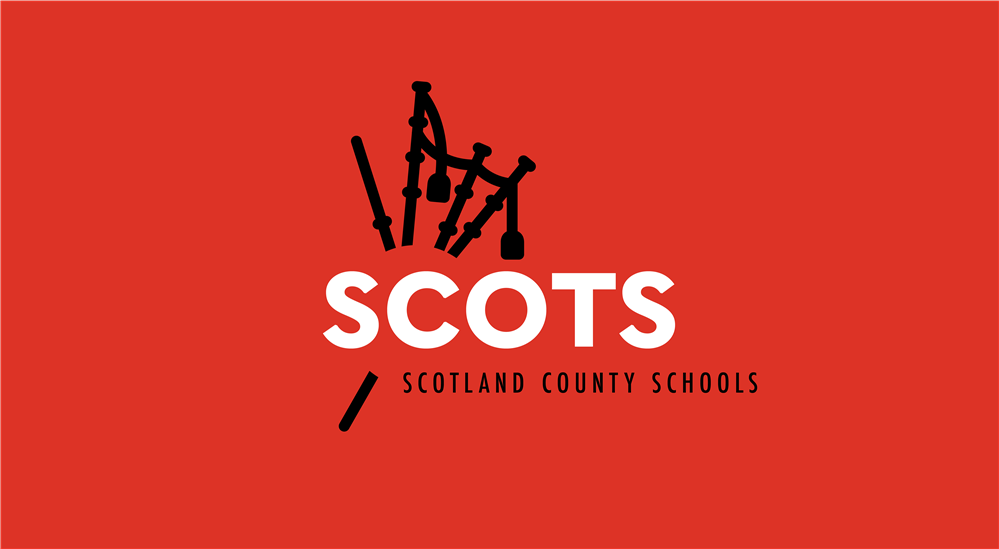 Scotland County Online Teaching for Students
SCOTS

Scotland County Schools' Scotland County Online Teaching for Students (SCOTS) program serves students from all backgrounds and provides the opportunity for families to customize their learning experience.

The SCOTS learning experience is truly made-to-order. Courses follow a set academic calendar, but students can complete their work online at any time day or night, as long as they meet their specified due dates. With an available internet connection, SCOTS allows students to bring learning to them.

The mission and philosophy is guided by five core concepts that are reflected throughout the curriculum and embodied in all learning experiences.

High Expectations: In this collaborative environment, the staff provides encouragement, hope, support, and compassion to help students achieve desired outcomes.


Relationships: Verbal and nonverbal interactions among staff, students and parents reflecting open and honest communication. Events and activities associated with the students are validated in written and/or electronic records that reflect standards of practice and accountability.


Accountability: Students and staff adhere to standards of professional practices, are accountable for their own actions and behaviors, and teach and learn within legal, ethical and regulatory framework.


Equity: Students are provided resources and support to meet the needs of all students and eliminate barriers to achievement and opportunities.