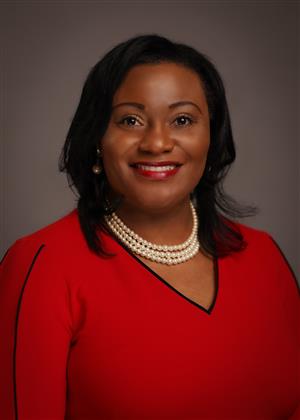 Dear Students, Parents, Staff, and Community Members:
I am grateful for the opportunity to serve as your Superintendent of Schools. Chiefly, I am fortunate to work with a dynamic team of educators, support staff, students, parents, and community members to grow greatness for each child. Scotland County Schools is known for collaborating with the entire community to invest in our future-children. As a career educator, I value the rich history of our district and I am committed to advancing past practices to ensure we are growing greatness.
In addition to the information learned about Scotland County Schools during my wonderful interview process, I look forward to learning more during my 100-day listening and learning tour. I will focus on six areas: governance, student achievement, community engagement, operations, safety, culture and climate. I hope to see or hear from you during my listening and learning tour.
In the interim, I am working on growing greatness and investing in our future. Thank you in advance for your trust and support.
Yours in service,
Dr. Takeda LeGrand
Superintendent
---