Wells named Communications and Public Relations Specialist
Wells named Communications and Public Relations Specialist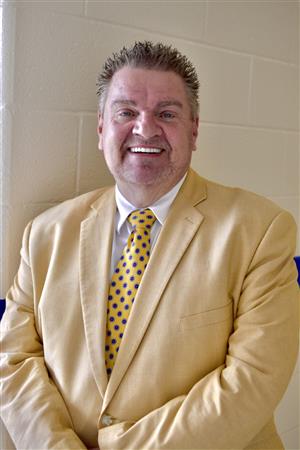 Scotland County Schools is pleased to announce the selection of David L. "Dave" Wells of Laurinburg/Scotland County as the new Communications/Public Relations Specialist. Mr. Wells has served most recently as News Director at WLNC Radio in Laurinburg. Wells is a 2010 graduate of Richmond Community College and a 2015 graduate of St. Andrews University.
Mr. Wells was quoted to say: 'I am honored to be chosen for this position, and I will give my very best each day to serve the Scotland County Schools system and it stakeholders. In education it is imperative to have as much communication with our parents and stakeholders. It is my goal to offer the best channel for information to everyone involved.'
Scotland County Schools Superintendent Dr. Takeda LeGrand expressed, "I am excited to have Mr. Wells to officially join the Scotland County Schools family. It is great to have such a dedicated Scot who has a passion for education and the community. Mr. Wells experience in radio, media, and consensus building will help our district soar to new heights."
Mr. Wells will officially begin on July 1st, 2021.
---