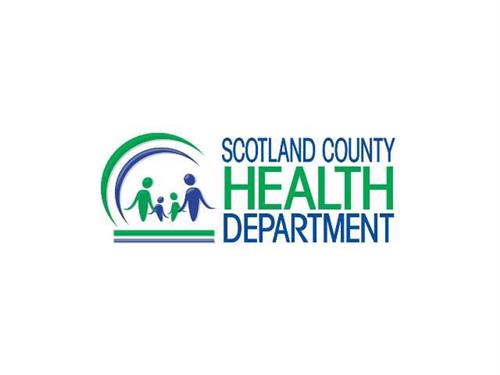 Good morning Community Partners,
RE: Closure of the Legion Post 50 site. Please see the updated information below:
Good morning Community Partners,
This site was opened at a time when there was limited access to vaccines and testing. Vaccines, boosters, and testing are now available at several county locations! We encourage individuals to stay up to date with vaccines and boosters by making an appointment with us at the health department, 910-277-2440, or visiting Purcell Clinic, local medical provider's offices, and retail pharmacies!
Please direct people who need testing to their Medical Provider, Walgreens, Walmart, or Urgent Care and provide the Find COVID-19 Tests NC DHHS webpage link...https://covid19.ncdhhs.gov/FindTestsWe also encourage anyone who is symptomatic or exposed to persons who are symptomatic or tested positive for COVID-19 to seek testing and follow current quarantine and isolation guidelines. For questions or concerns, please contact us at (910) 277-2440.
COVIDTests.gov is now open for a third round of ordering. U.S. households are now able to order an additional eight free at-home tests at COVIDTests.gov
People who have difficulty accessing the internet or need additional support placing an order can call 1-800-232-0233 (TTY 1-888-720-7489) to get help in English, Spanish, and more than 150 other languages—8 am to midnight ET, 7 days a week. For more information, visit: https://www.covidtests.gov