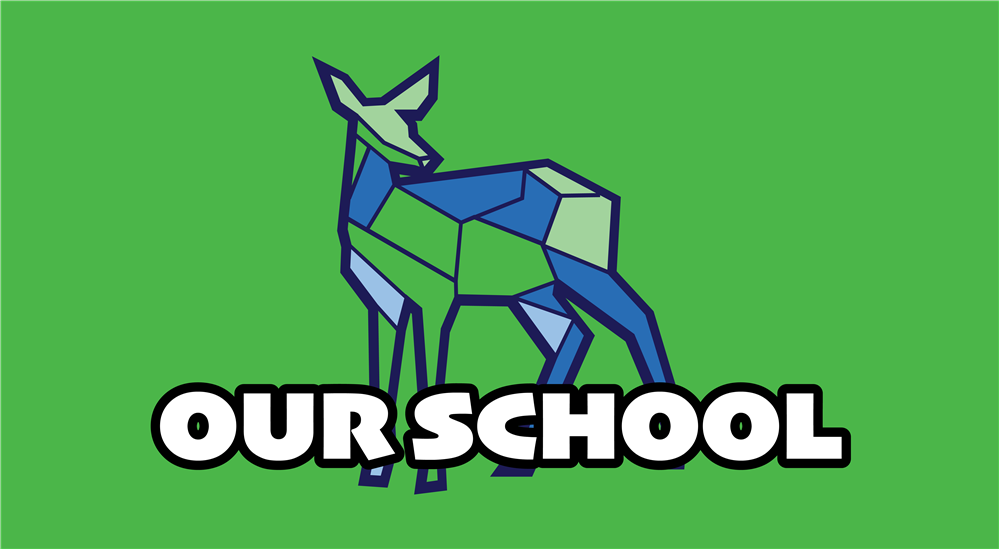 Our Vision

To prepare our students to be productive citizens in a global society by embracing the needs of the whole child, which includes providing support for their academic, social, and emotional needs.

Our Values

We promote a conducive environment for the health, wellbeing, and personal growth of all staff.

We strive for a positive and healthy relationship between the school, the families, and the community.

We believe that as obstacles are identified and removed, all students can meet academic and behavior goals.

Mission Statement

Sycamore Lane Primary students will learn in a safe and nurturing environment that is both rigorous and engaging through the support of all stakeholders.