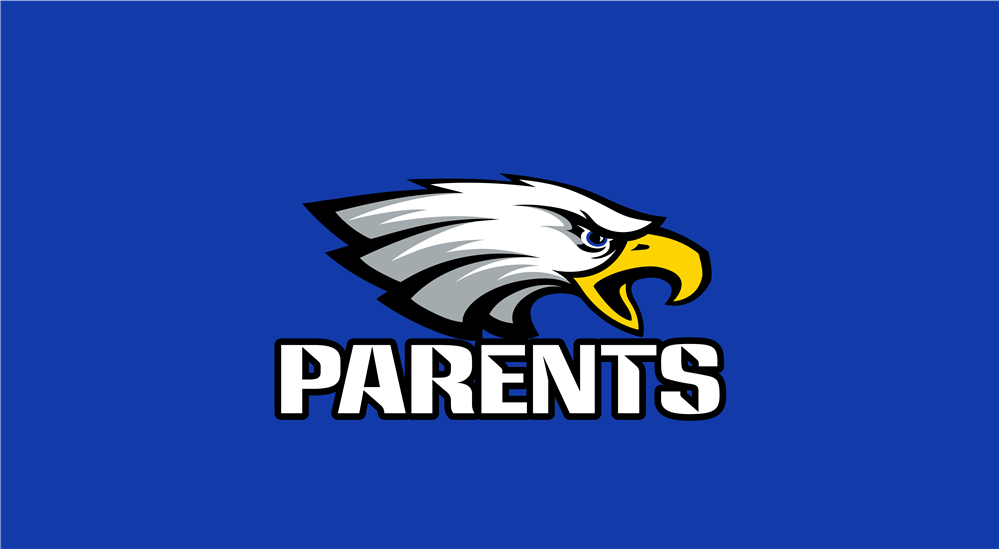 Parent Portal for Powerschool
We know your student's academic success is important to you. There is a way you can view your child's grades and stay up to date on their information via our online student information system called PowerSchool.

PowerSchool is a Student Information System management platform used across the state of North Carolina and widely across the United States. This online system houses information about students' grades, schedules, contact information, and more. At Scotland County Schools, we use PowerSchool to integrate all of the information important to your child's education in one place in order to provide a seamless experience for students and families.

The information found on PowerSchool is accessible to both students and parents through the Student Portal and Parent Portal. For more information about creating a secure, online Parent Portal account, please follow one of the two listed procedures:

To limit the number of persons entering our buildings during the pandemic, we suggest

filling out this form.

This will allow you to upload the necessary information to secure access to your child's grades and academic progress. All requests will be handled by email.

You may elect to bring your state issued ID to your child's respective school and the data manager will set up your account. To expedite the process, please fill out the following information and bring this letter with you:

Student Full Name:_______________________________________

Parent Full Name: _______________________________________

Preferred Username: _____________________________________

Once you have created an account, we encourage you to visit the PowerSchool Parent/Student Mobile App Access link for more information about downloading a free application to your phone or other mobile device so you can access PowerSchool anytime, anywhere. This VIDEO will explain all the features and navigation of the program.

For additional information about PowerSchool or creating a Parent Portal account, please contact your child's school's data manager.