Welcome to the Scotland High JROTC Homepage.

We would like to thank you for visting us

more information is displayed on the side webpages.

Scotland High JROTC

Homecomming parade
We would like to thank anyone who came out to support schotland high JROTC during the homecomming parade.

We would like to thank all cadets who showed up to Hokes high drill meet.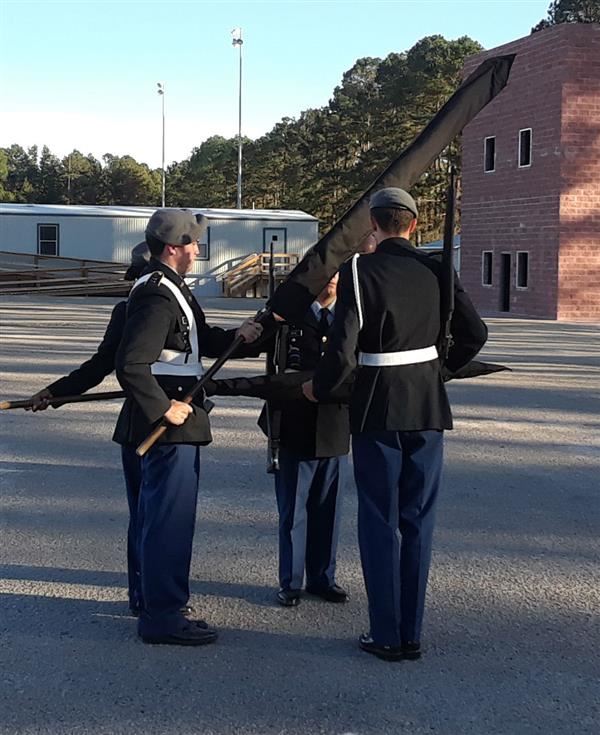 We would like to cogratulate the cadets who participated in Squad W/O arms and Individual without Arms for winning 1st place in there respected category
Scotland high JROTC

Legion Park - veterans day celebration

11/10/17

JROTC went to legion park to honor veterians and post the colors for the ceramony.