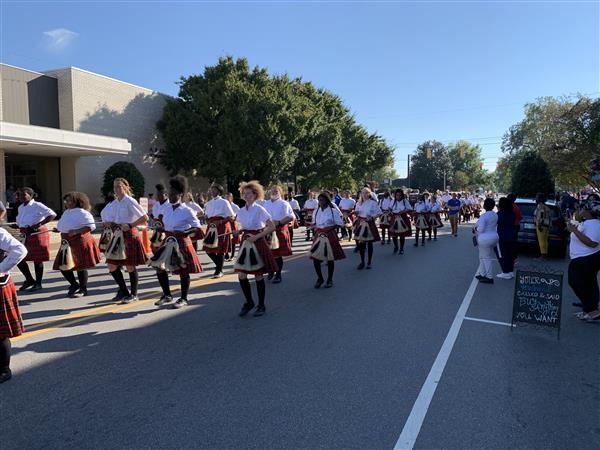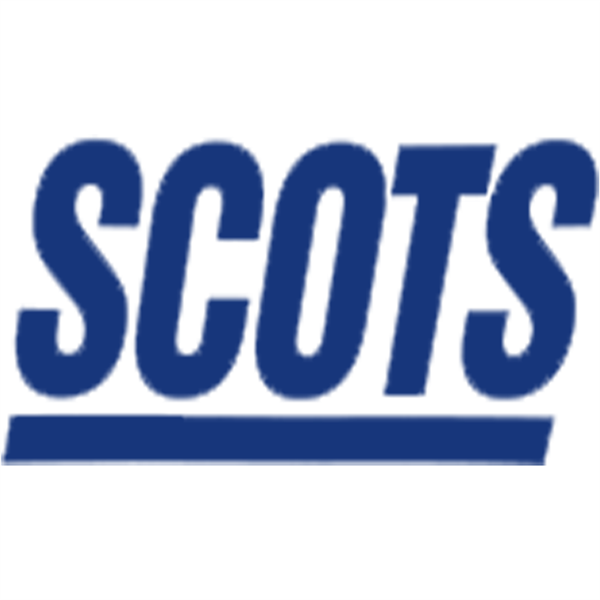 Fight Scots Marching Band News:
Since the end of September, The Fighting Scots Marching Band has been very busy. The Scots have traveled to 3 competitions - Cleveland High School, Southview High School, and Gray's Creek High School where it has received consistent ratings of "Superior." The Color Guard also received a 1st Place finish. The band also received the "Spirit Award" competing against all bands in attendance at Gray's Creek High School.
Fighting Scots Marching Band Director, Britton Goodwin stated:
"I'm always proud of our students, not just for their superb performances, but for their high level of "team spirit" during difficult times. The pandemic put so many events on ice, and now that our Band members are practicing on the field together again you just feel that comradery. The excitement is at practice, that carries over to the games, and certainly transfers into our competitions as the awards will confirm. So yes, I'm extremely proud of our Fighting Scots Marching Band."
The Fighting Scots Marching Band will attend their final competition on Saturday, Oct. 30 at Northwest Guilford High School.