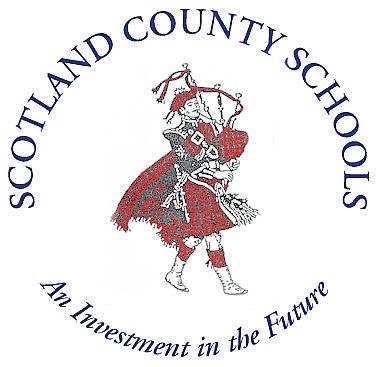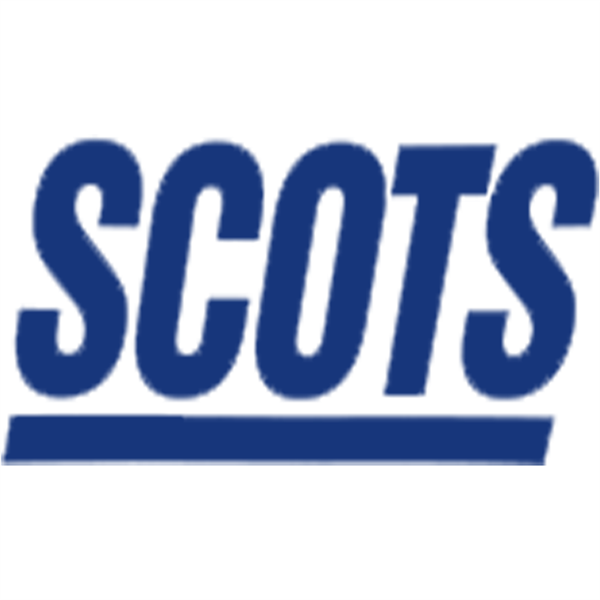 Homecoming 2021 Parade and Festivities
Laurinburg and Scotland County residents lined West Church and Main Streets through Downtown Laurinburg on Friday, October 15th. The event was the return of the annual Scotland High School Homecoming Parade. Last year's parade was canceled due to the COVID-19 pandemic. This year those along the parade route practiced social distancing and parade participants wore their masks. It was an exciting afternoon for all in attendance. The Activity Club floats were judged by: Dr. Maxine Brown, Principal, Wagram Elementary School, Ms. Nicole Sinclair, Executive Director, Exceptional Children Services (SCS,) and Scotland County Schools Board of Education Member, Mr. Herman Tyson.
The Top 3 floats were announced at half-time of the Scotland –v- Pinecrest football game:
First Place – The BETA Club
Second Place – The FFA Club
Third Place – The Anchor Club
During the Parade and just before the football game, all Activity Clubs passed out fliers inviting everyone to participate in the online Parents Academy Survey. SCS Superintendent, Dr. Takeda LeGrand praised the efforts of the club members and thanked everyone for participating in this year's survey.
The Homecoming Court was presented at halftime. Scotland High School students had cast their votes earlier during School Spirit Week. The 2021 Homecoming Queen is – Darasia Williams, and the 2021 Homecoming King is – James Watts. Congratulations to all who participated in this year's Homecoming festivities!