Health Department announcement
From the Scotland County Health Department: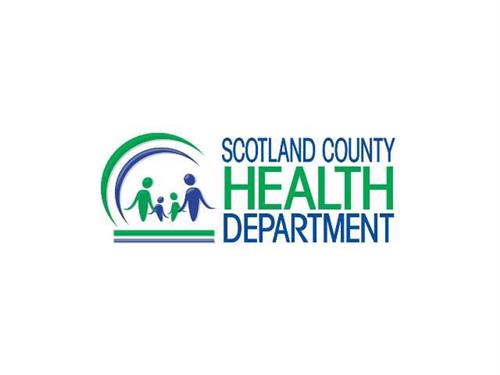 Good afternoon,
There has been an overwhelming interest in the Scotland County Vaccine Incentive Card Program! As of today(Nov. 9th,), this has been put on hold. We expect to resume the distribution of incentive cards once the next order is received on or shortly after November 22nd, 2021.
We will post this information via social media, email, and press releases to notify the community once we begin the distribution of the incentive cards.
Thank you, please share in your networks!
Janna P. Blue
Pronouns: she/her/hers
Public Health Educator
Scotland County Health Department
P. O. Box 69, 1405 West Blvd.
Laurinburg, NC 28353-0069
Mobile: 910.758.1412