Coach Robert Brown Remembered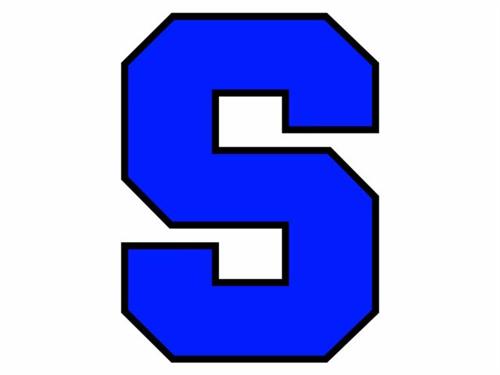 Scotland High Remembers Coach Brown
On Tuesday, January 25th, during the intermission of the Scotland High School Girls and Boys Varsity Basketball games, a longtime coach, family member, and friend to many was remembered. Former Fighting Scots Assistant Basketball Coach Robert Brown was honored in a ceremony just a little over one year ago, since his passing.
In tribute to the late Coach, Scotland County Schools Athletic Director, David Johnson was quoted to say: "He (Coach Brown,) was always willing to help, he gave his time to help grow our young people and always had a kind word to share."
Scotland High Varsity Basketball Coach, Michael Malpass spoke of how Coach Brown always provided a positive attitude and mentality that so many people cannot master today. Coach Malpass presented the Brown family a plaque honoring the Coach's contributions to Scotland Athletics and the community.
City of Laurinburg Police Chief, Darwin "Duke" Williams is the nephew of Coach Brown. In an emotional tribute, Chief Williams addressed the character and integrity that Coach Brown always displayed on and off the court. Chief Williams stated "I would not be where I am today, and I am a better man, because of my Uncle, Robert Brown."
Coach Malpass pointed out a towel that had remained on an empty chair along the Fighting Scots baselines/bench area. He also stated that a picture of Coach Brown was on display in the locker room.